Dry Boom Nozzle Bodies & Components
Wilger makes a host of different style dry boom nozzle bodies and components for any configuration of sprayer.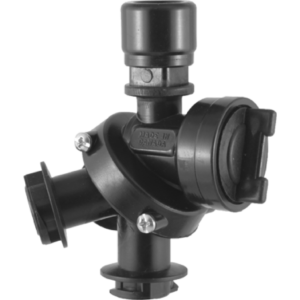 Hose Barb Fed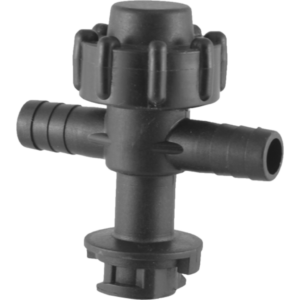 Hose barb fed dry boom nozzle bodies come in one-way and two-way configurations, in both 3/8″ and 1/2″ hose shanks.
Square-mount and flange-mount mounting styles are available.
Compact Bodies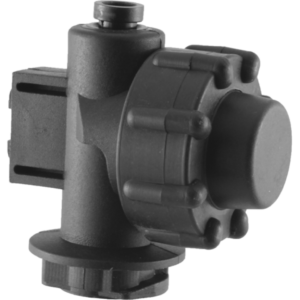 Compact bodies are available in push-in tube feeds as well as npt-f feeds.
Popularly used as in-line check valves.
1/4″ bolt mounts on each body.
NPT-F FED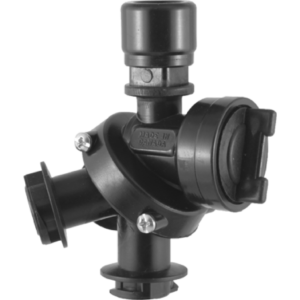 NPT-F FED dry boom bodies are fed with a 3/8″ thread hose shank elbow/wye/cross.
All npt-f dry boom bodies are square mount compatible.
Swivel Bodies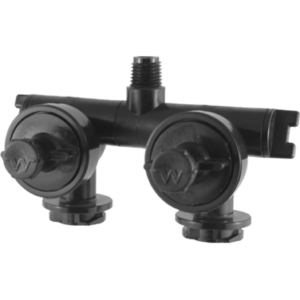 Swivel bodies are available in NPT-F, NPT-F, and hose shank feeds.
Available in single outlet and dual outlet versions.
Outlets can be rotated 360° and tightened to stay in any position.
Nozzle Outlets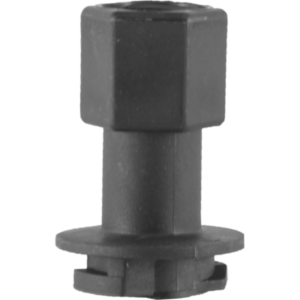 Simple, compact nozzle outlets are available in both hose shank (one/two/three-way) as well as npt-f fed options.
Ideally used when no need for in-line check valves.
Low Mount Bodies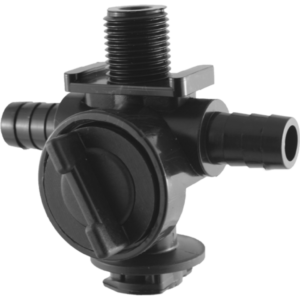 Low mount bodies come in 5/8″ square mount and 11/16″ threaded mount options.
Available in one-way and two-way options with 3/8″, 1/2″ and 3/4″ hose shank.
Boom Clamps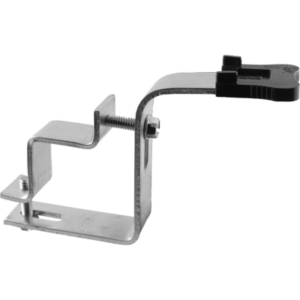 High quality stainless boom clamps for square tube and round pipe, in both standard and high reach versions.
5/8″ and 3/4″ square-mount sizes available.
Boom clamps are available for 1/2″ up to 2″ tube/pipe sizes.
Turret Adapters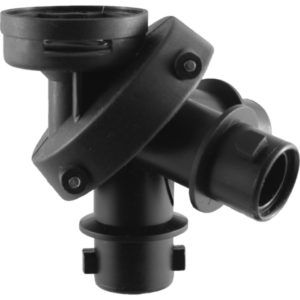 Turret adapters can turn a single dry boom nozzle body into three outlets on a swivel turret. adapters hook onto a radialock (combo-jet®) cap outlet.
Adapters available in two and three outlet versions, in both radialock and square lug (teejet/hypro/etc.) outlets.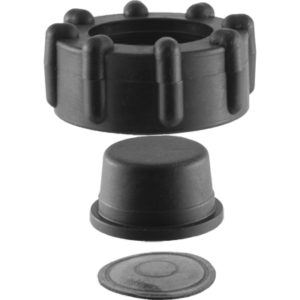 Diaphragm Check Valve
Available in 4psi, 10psi (standard) and 15psi versions.
Fairprene diaphragms standard. Viton® diaphragms available.
Manual On/Off Check Valve
When 'on', it acts as a 10psi* check valve.
When 'off', it turns off the flow completely to that body (*4psi/10psi/15psi options are available)
Fairprene diaphragms standard. Viton® diaphragms available.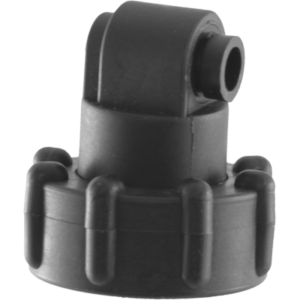 Air-Off Check Valve
Acts as a standard diaphragm check valve, but when an attached air line is charged, it will turn off the flow to that body.
Fairprene diaphragms standard. Viton® diaphragms available.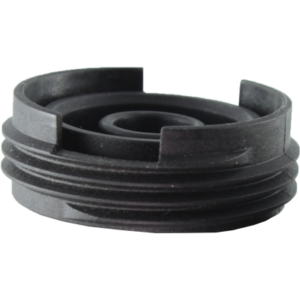 Open Thread Option
Sharing the same thread as all combo-rate® modules, the open thread is compatible with pwm or other precision ag systems.
Contact Us
We are here to help. Whether you are in need of urgent assistance or simply have a product or application enquiry, it is good to know that your Spray Nozzle Engineering team is willing to help.