TIP-CAPS & STRAINERS
Spraying is not just about gallons per acre. To get the most effective application you need to ensure you have the right nozzles working at their optimum. Spray pattern distortion, drift or improper droplet size means wasted chemical dollars.
COMBO-JET® TIP-CAPS & STRAINERS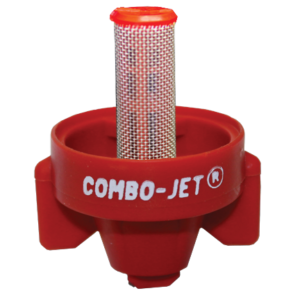 The COMBO-JET® all-in-one Tip-Cap & strainer has become the new industry standard for its ease of use. Droplet size selective Tip-Caps let you match the droplet size to your application, optimizing coverage and drift control.
COMBO-JET® ADAPTERS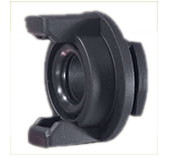 If you would like to have the convenience of COMBO-JET® Tip-Caps with your conventional / square-lug nozzles bodies, we have adapters.
FERTILIZER APPLICATION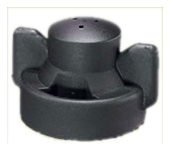 COMBO-JET® and conventional / square-lug caps, hose drops and accessories for applying liquid fertilizer.
CONVENTIONAL / SQUARE-LUG TIPS, CAPS & STRAINERS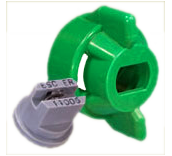 Tips, caps, strainers and accessories to fit conventional / square-lug systems.
Contact Us
We are here to help. Whether you are in need of urgent assistance or simply have a product or application enquiry, it is good to know that your Spray Nozzle Engineering team is willing to help.