Tip-Caps and Strainers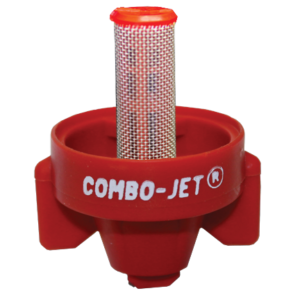 Nozzle Bodies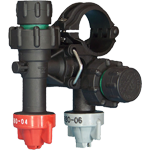 FLOW VIEW BALL FLOW INDICATORS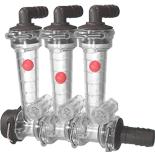 Quick-Nut SST

Boom End Flush Valves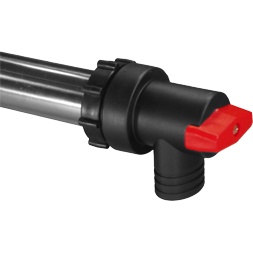 Electronic Flow Monitoring System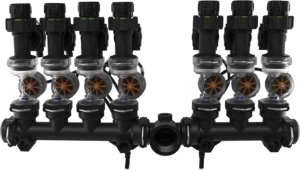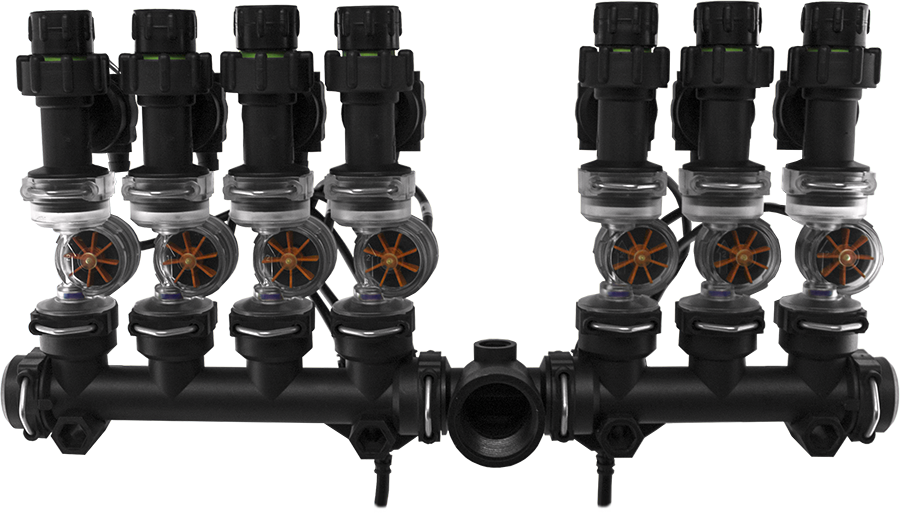 O-ring Seal (ORS) Manifolds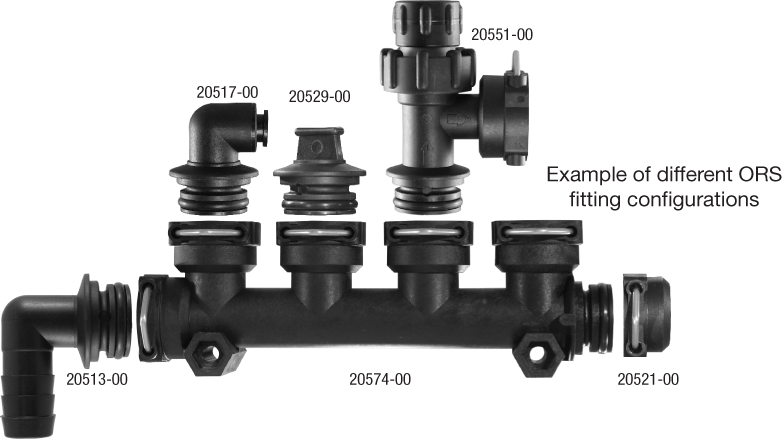 Combo-rate® Control Manifolds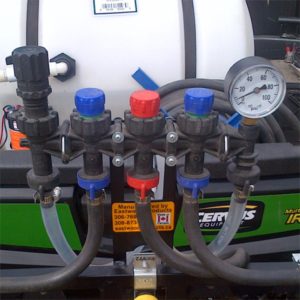 Dry Boom Nozzle Bodies & Components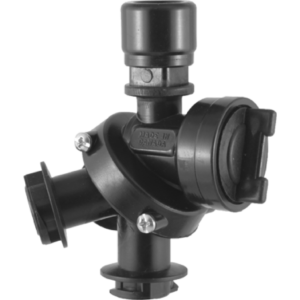 Combo-Rate® Turrets & Stacking Outlets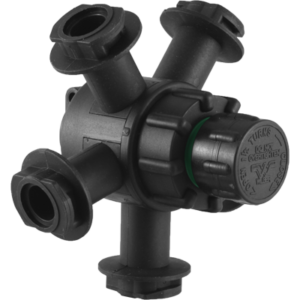 Weed Spray Hose Reels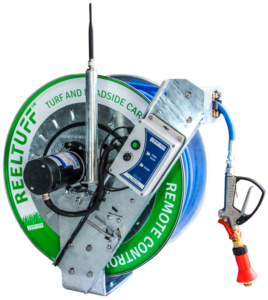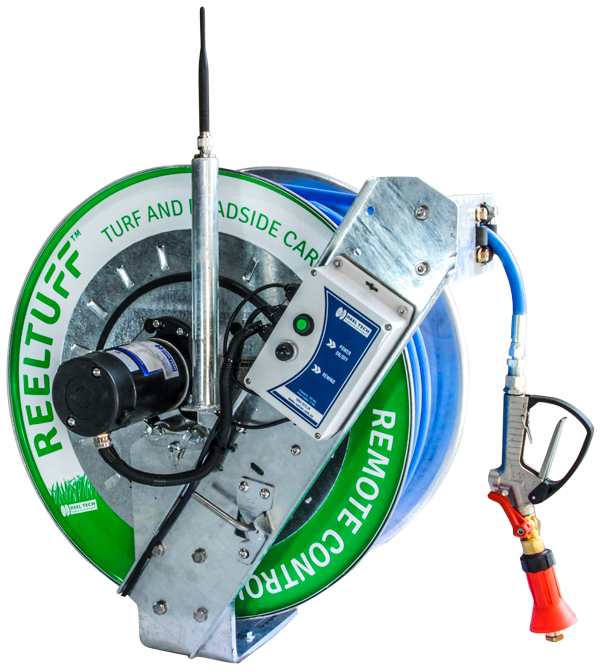 Combo-Jet Nozzle Body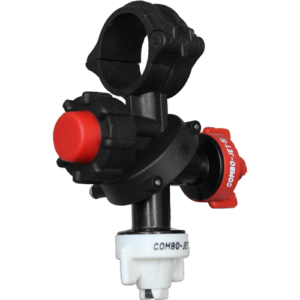 Boom And Utility Clamps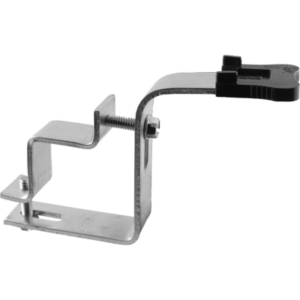 Boomless Sprayer Components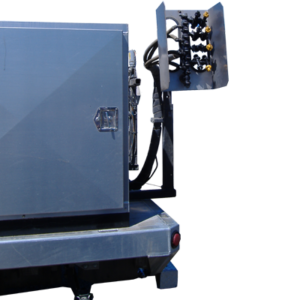 UR Spray Tip Series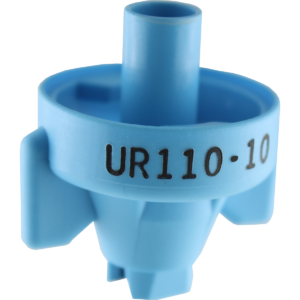 AGSPRAY DIRECT
Australia and New Zealand leading agricultural
spray equipment specialist
AGSPRAY DIRECT is the agricultural division of SPRAY NOZZLE ENGINEERING, Australia and New Zealand's leading nozzle specialist. We are proud to represent some of the safest and technologically advanced agricultural spray nozzles and accessories in the world. Featuring leading edge technology to work safer with chemicals, reduce drift and update your spray booms with the latest trouble-free agricultural spray nozzles, body designs and mounting systems; that makes all other systems obsolete.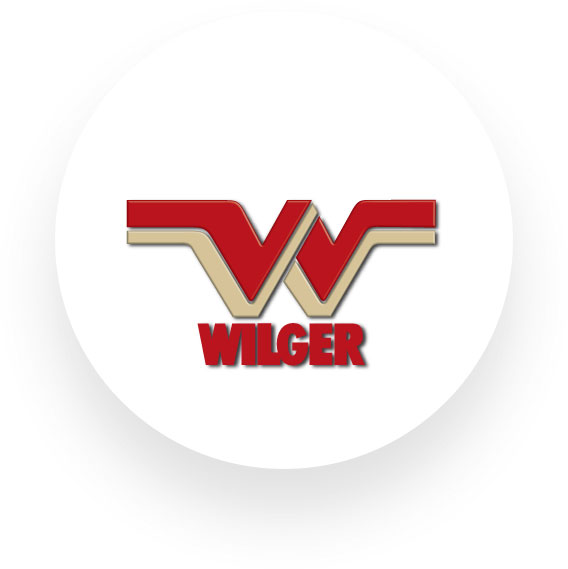 Wilger has the largest range of Nozzle Tip sizes and types for use on Pulse Width Modulated Valve Boom Systems, giving you the widest selection of Drift Reduction Crop Spraying on the market today
Use our Tip Wizard to select a Tip size to suit your spraying application and speed
Combo-Jet all-in-one Tip-Cap with snap-in strainers have become the new industry standard for its easy of use, easier to clean and time saving. COMBO-JET ® ER, SR, MR & DR Droplet Selective Tip Caps provide consistent and proven results to reduce drift, while also providing a choice level of coverage.
Wilger continues to develop and manufacture better engineered, innovative sprayer components that make spray application safer, easier and more effective.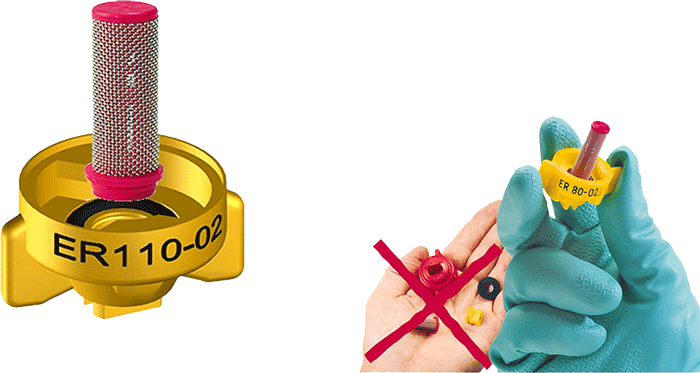 COMBO-JET® Advantage
Stainless steel tip is a permanent part of the cap
Snap-in strainer is longer, has 40% more area to reduce tip plugging, and can be easily cleaned, without removing from the Tip-Cap, so debris dislodged during cleaning can't plug the tip
The Tip-Cap, strainer and seal stay assembled when you remove the Tip-Cap which makes the easier to handle and store. Only one part to handle…instead of four.
Contact Us
We are here to help. Whether you are in need of urgent assistance or simply have a product or application enquiry, it is good to know that your Spray Nozzle Engineering team is willing to help.