Interchangeable Spraying Solutions from Wilger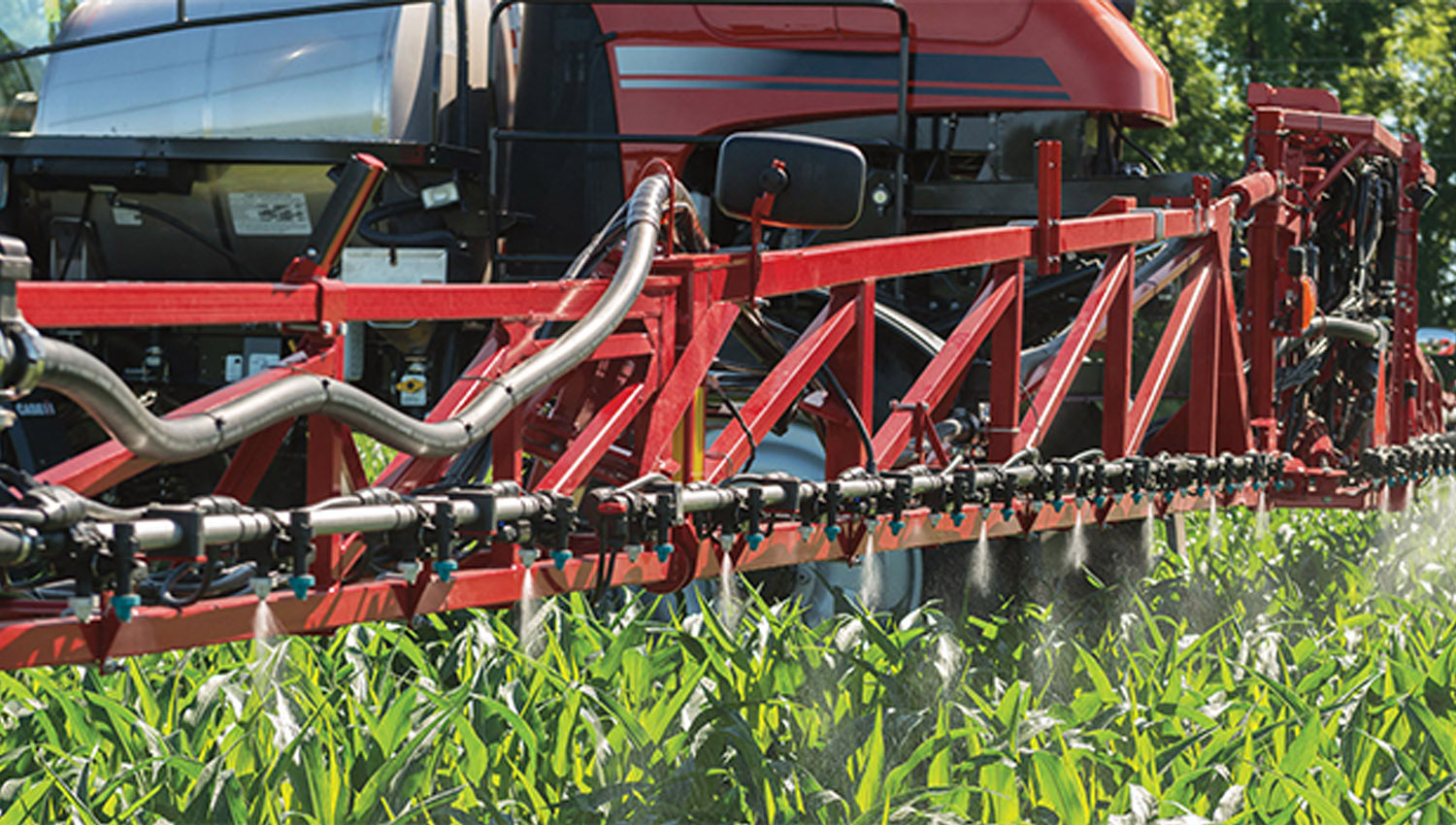 SNE Agspray, an exclusive partner of the world-leading agricultural field sprayer company Wilger Industries, provide total spraying solutions for the agribusiness industry in Australia wide.
A robust fluid supply system is critical for every sprayer application. With formed ends and punched nozzle body inlet holes, Wilger Quick Nut SST boom sections are the ideal choice as they are ready to assemble, in your choice of pre-cut or custom lengths and fittings.
Combo Rate saddles, nozzle bodies and turrets are easy to assemble and can be stacked with others calibrated with different flow rates and droplet sizes to optimise coverage. In applications where sediment collecting at the bottom of the boom is a consideration, the Combo-Rate Kwikstop shuts off sprayers fast to reduce wastage, application costs and crop damage.
The Combo-Jet range of nozzle tip caps features a unique, closed chamber design that allows you to match the droplet size to your application, customising coverage and drift control. The snap-in strainer stays in the tip cap during cleaning and prevents plugging.
Incorporating a flow view indicator allows for more effective flow monitoring. Wilger's flow view ball indicators allow you to see the liquid flow when you can't see the nozzles or outlets, and come supplied with a variety of balls to suit any chemical or liquid.
With every part of your boom plumbing system catered for by SNE Agspray's interchangeable components, including boom sections, fittings, saddles, tips, and monitoring, you can completely customise your sprayer.
Ph: +61 3 9583 2368
Email: sales@spraynozzle.com.au
Recent Posts
Newsletter
Would you like to stay up to date with current industry and Wilger information? Submit your details below to stay in touch.
Share This Story, Choose Your Platform!