Wilger Combo Rate II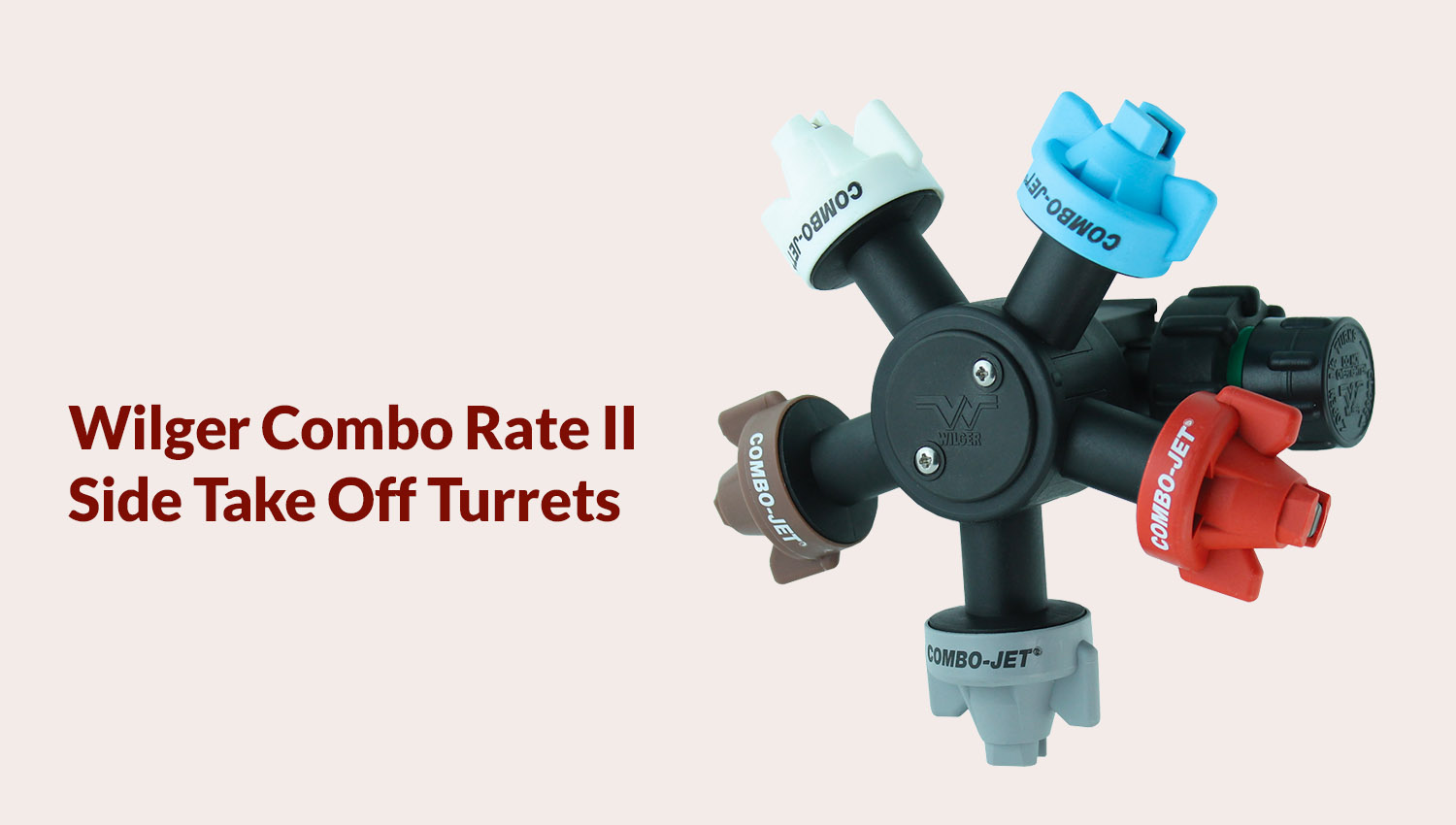 Introducing the most compact Compo-Rate ever!
This innovative new Combo-Rate Turret has been designed to improve flexibility when installed on any Combo-Rate nozzle body. It is more compact than ever and it's only available at Spray Nozzle Engineering.
Standard Features:
Reversible module stem; universal left/right orientation
Compact design fits tighter when folding the boom
Reduces up to 3" of depth off the boom for PWM solenoids
Universally compatible with all Combo-Rate® bodies
Chemical and UV Resistant Materials and O-rings
O-Ring sealed outlet arms to block contaminants for entering the turret core
Reduces weight & leverage off of nozzle body inlets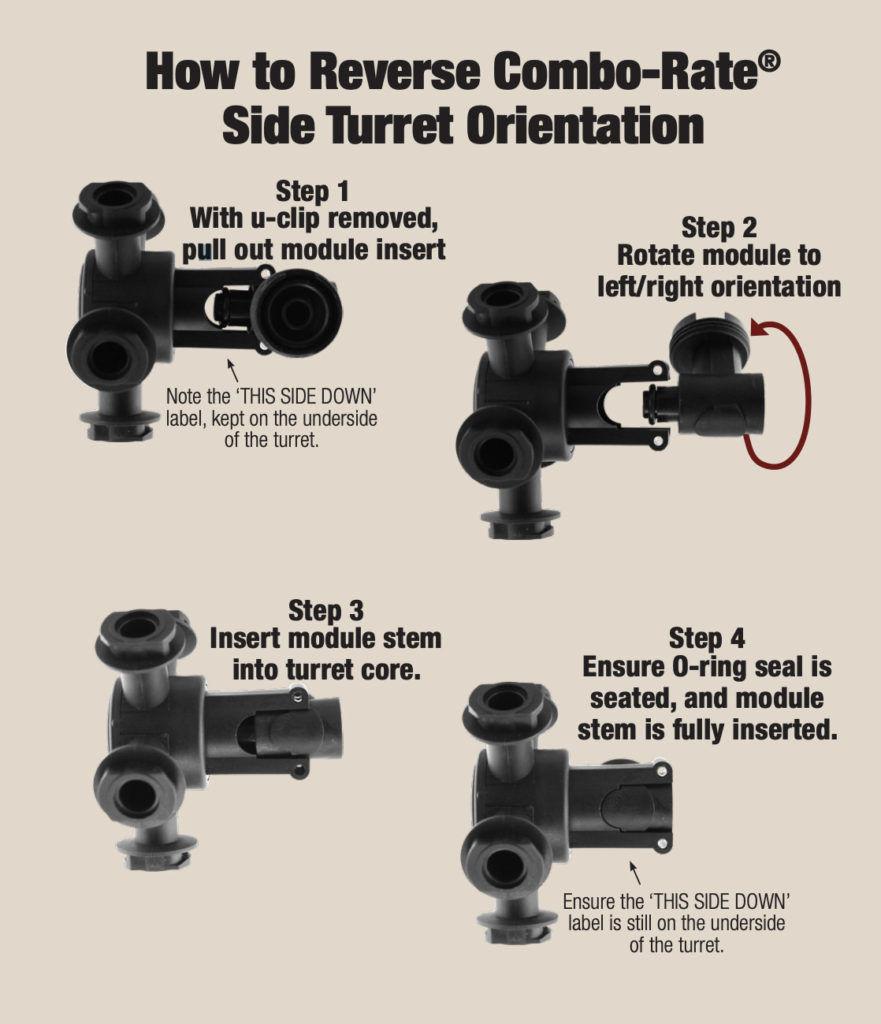 Main Features:
Less weight leverages off the boom pipe.
Extra prevention of snagged components.
The reversible design adapts to interference with boom structure and fittings.
Reversible to a LEFT/RIGHT version in seconds.
Compatible with any Combo-Rate Nozzle Bodies.
For more information, contact Spray Nozzle Engineering Team 
Phone: +61 3 9583 2368
Email: sales@spraynozzle.com.au
Recent Posts
Newsletter
Would you like to stay up to date with current industry and Wilger information? Submit your details below to stay in touch.
Share This Story, Choose Your Platform!